SERVING COMIC BOOK FANS IN NORTHEAST OHIO AND THE GREATER CLEVELAND AREA
We have it all: Comics, Graphic Novels, Statues, Action Figures, T-Shirts, Manga, Magazines, Magic, Heroclix, and more!
email or tweet us at: comics.and.friends.store@gmail.com
We've been getting a lot of questions about the upcoming  "Batman Day," Wednesday, July 23.  Here's the deal:  We will have copies of the special edition "Detective Comics #27," which will be free with all purchases.  The comic is a modern retelling of Batman's 1939 origin story written by Brad Meltzer.  All Comics and Friends club members who subscribe to any of the batman titles will have a copy of the free comic and one of the give-away masks reserved for them.  We have a very limited amount of masks which will also be given away with any purchase by non-club members.  Happy 75th Batman.

ACTION #34     DETECTIVE #34    GRAYSON #2 GREEN LANTERN #34 HARLEY QUINN #9
Checked the DC website for news on Justice League.  According to them #33 will ship 8/27.  September is 3D month so no regular titles.  Then #34 will ship 10/1 followed by #35 10/15.  Check here for updates if things change.
Hot New Items:
                        HARLEY QUINN INVADES COMIC CON INTL SAN DIEGO #1
                                               LIFE WITH ARCHIE #36
         100TH ANNIVERSARY SPECIAL #1 X-MEN        APHRODITE IX CYBER FORCE #1
ARMY OF DARKNESS HITCHED #1      BLACK MARKET #1              DARK ENGINE #1
INFINITE CRISIS FIGHT FOR THE MULTIVERSE #1     ROBIN RISES OMEGA #1
               SQUIDDER #1                   TEEN TITANS #1                 THE DEVILERS #1
        UBER SPECIAL #1            X-FILES YEAR ZERO #1
        BLACKOUT #1                       CHASTITY #1          DEADPOOL DRACULAS GAUNTLET #1
             DEATH VIGIL #1                 GRAYSON #1                  NEW SUICIDE SQUAD #1
   ROCKET RACCOON #1 1     100TH ANNIV SPECIAL #1            DAREDEVIL #0.1
DEADPOOL VS X-FORCE #1      ENORMOUS #1             
GUARDIANS OF GALAXY GALAXYS MOST WANTED #1   
    TOM CLANCY SPLINTER CELL ECHOES #1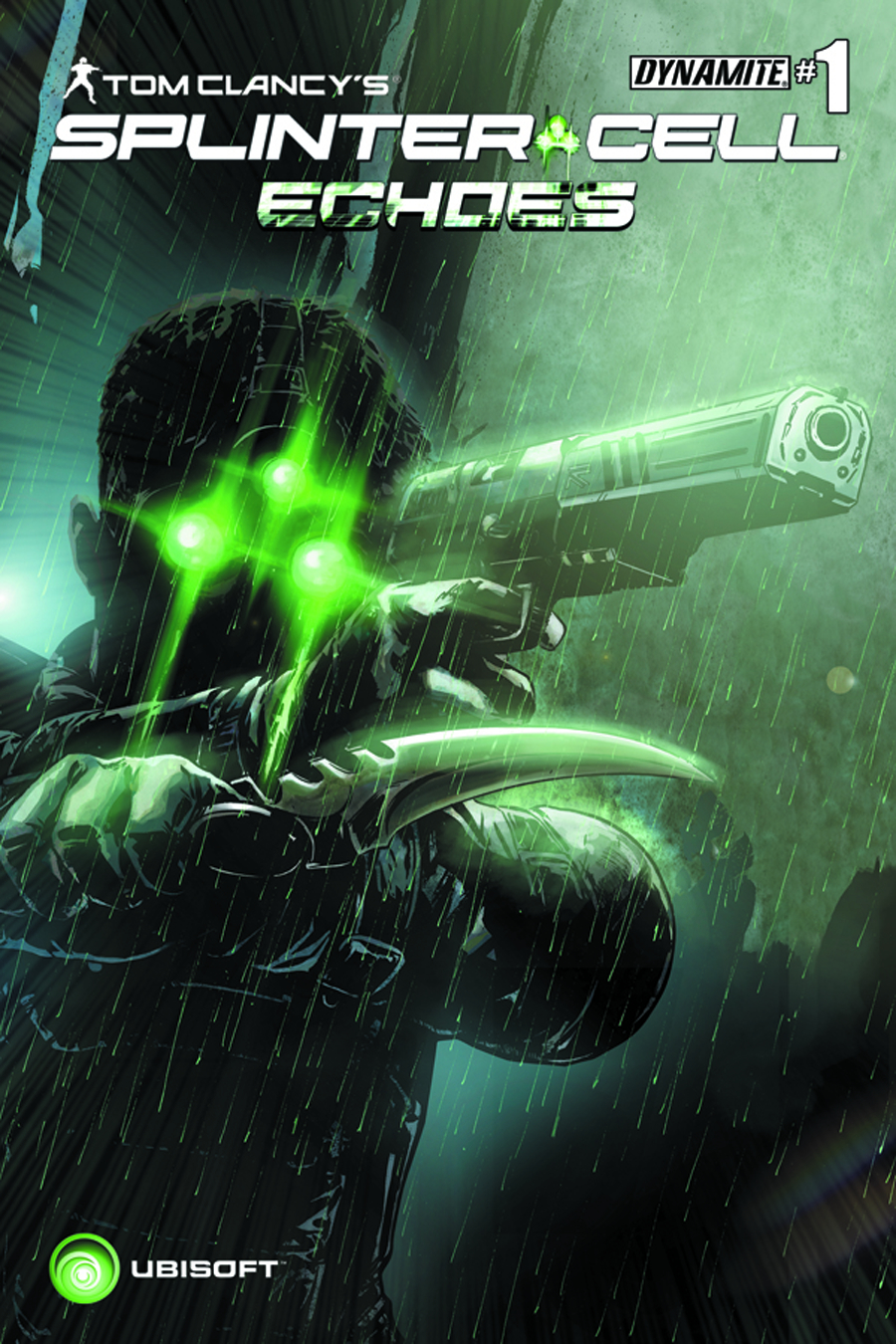 Coming Soon:
  ARMOR HUNTERS BLOODSHOT #1         DOCTOR WHO 10TH #1     GROO VS CONAN #1
         LIFE AFTER #1                  LIFE WITH ARCHIE #37            RAGNAROK #1
SUPREME BLUE ROSE #1  TRANSFORMERS VS GI JOE #1  ZOMBIE TRAMP #1
   STAR SPANGLED WAR STORIES GI ZOMBIE #1
  CUSTOM NAMCO RISE OF INCARNATES #1 AND #2